Get the lavish tile looks at pocket friendly prices!
Posted on

9/3/2018 7:16 AM

in Blog by

Shades Of Stone
In recent decades, lots of efforts are made to update kitchens and bathrooms that have acquired a new and deserved status as crucial sections of the home. The kitchen may be called the heart and the soul of the home while the bathroom refers to the intimate life and wellness. Both deserve to be done up well with appropriate appliances, doors and windows, fittings, furniture and lighting. We almost forgot what is getting to be so important these days with the ample variety available. Tiles are many in various materials and technology has manufactured super creations to bring decades of happiness. Not all of them are costly and some are extremely cost-effective indeed while delivering VFM.
Besides, upgrading kitchens and bathrooms is a sure way of increasing property values that would fetch higher prices when sold. Enhance them if that is what you plan and a range of tiles will do the trick. Lofty budgets are not necessary with competition reducing prices to fair levels. Flooring for the kitchen and bathroom, walls, showers, countertops, and backsplashes could install tiles of trendy designs while remaining within budgets.
The eternal appeal of ceramic and porcelain tiles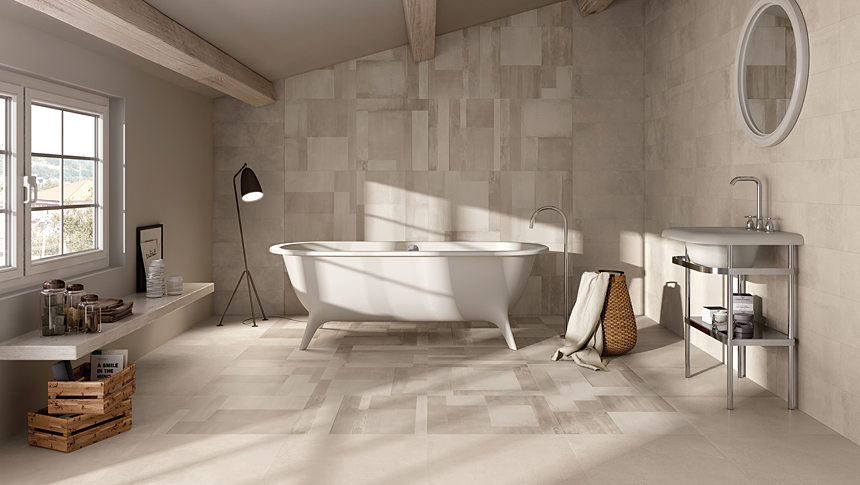 With clay tiles that ceramic and porcelain basically are, you get easy caring with tremendous strength besides the timeless looks. The cheaper tile would be the ceramic variety for those who are really tight on the budget. Wet areas in the kitchen and bathroom require porcelain tiles of matte or rough textured surfaces to avoid the dangers of slipping. The endless choice of colors, sizes, shapes and artistic designs make it difficult to decide. Maybe 2 or 3 choices could be arranged with borders and centerpieces!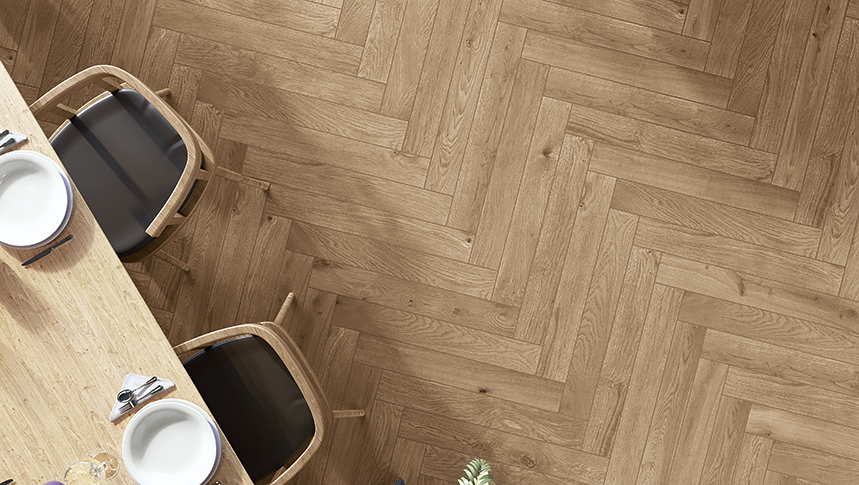 Statuario porcelain tile is one of those sensational choices along with Marinella wood-look porcelain tile in 4×28 size and a matte finish. These are merely 2 of many options.
Which tile shades suit the kitchen? Why not neutral shades of ivory or gray, browns too, some of the most attractive choices? Kitchens would do better with wood look tile flooring rather than real hardwood, being easy to maintain and waterproof. Many varieties costing about 3 dollars per square foot and more would create a joyous fantasy world.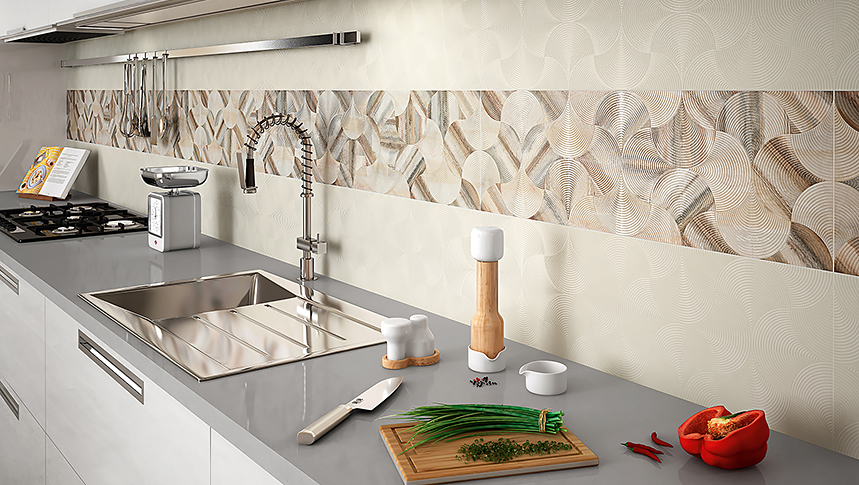 Neutral shades suit bathrooms and white along with gray and light shades of blue and green would be great. Porcelain tiles are inkjet printed with marble or wood looks and are very much in demand.
Use the wow factor of glass tiles to create stunning spaces in kitchens and bathrooms.